THE EIB WEST AND CENTRAL AFRICA SME BANKING AND MICROFINANCE ACADEMY 2021
Building a resilient MSME financial sector for inclusive growth in West and Central Africa
VIRTUAL FORUM: 5 - 6 OCTOBER 2021

NETWORKING
WITH HIGH LEVEL ATTENDEES FROM BANKS AND MFIs FROM ACROSS AFRICA
20+
COUNTRIES REPRESENTED
30+
EXPERT INDUSTRY SPEAKERS
8
INTERACTIVE PRESENTATIONS & PANEL DISCUSSIONS
6
LEARNING SESSION SELECTIONS
ABOUT THE ACADEMY
As part of the EIB Financial Sector Technical Assistance Program for West and Central Africa, EIB in partnership with MFW4A is organizing the EIB Academy – a two-day forum taking place on 5 – 6 October 2021.
The EIB Academy is a well-established and recognized exchange forum and learning format that, in recent years, has been held physically in an African capital. Given the current circumstances, the 2021 version will be virtual and therefore accessible to a much wider audience.
Debates and interactive presentations will lead to reflection on various essential themes such as; how financial institutions (FIs) in the region can encourage entrepreneurship, integrate climate challenges into their operations, promote gender financing, pursue opportunities in the digitalization of services and operations and much more!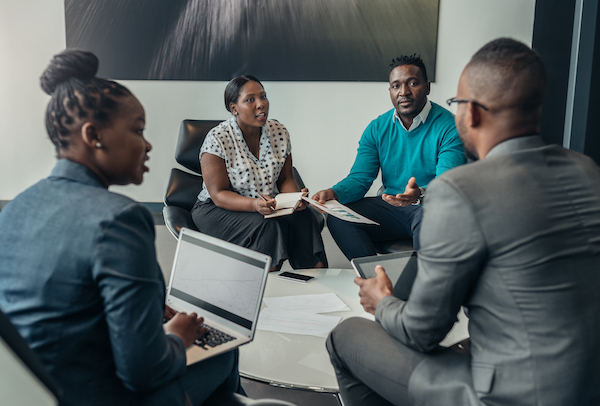 DAY ONE: TUESDAY, 5 OCTOBER 2021
Attendees will get access to a full day of thought-provoking debates and panel discussions, covering: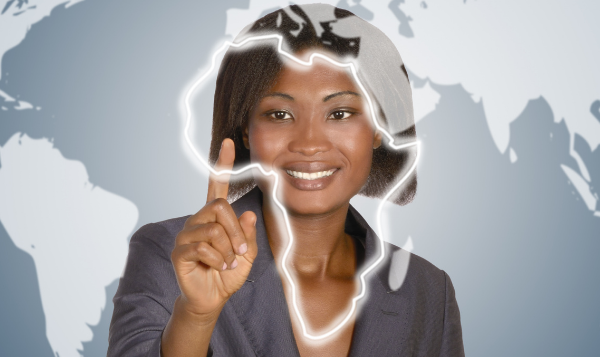 EIB engagement in financial operations in West and Central Africa including related TA programme
Regional perspectives on SME banking and microfinance
West and Central Africa: Trends in macro-economic and financial sector performance
MSME finance in the new normal: Risks and opportunities
Green finance in West and Central Africa: Perspectives for financial institutions
Finance with a Gender Lens: Experiences and achievements
Digitalization and ways to digitize financial services – state of affairs in West and Central Africa
DAY TWO: WEDNESDAY, 6 OCTOBER 2021
Choose from 1 of 2 topics per session on day two (limited admission), covering:
Gain regional insights into best practices on green finance, gender finance and digitization
Hear from leaders in the DFI, banking and MSME space in West & Central Africa
Engage in a blend of conference and workshop formats to optimize learning and takeaways
Network via a state-of-the-art digital platform with everyone you need to know in MSME finance in two leading African regions
Be part of shaping the future of MSME finance for the region
WHO SHOULD ATTEND?
The two-day Academy is primarily targeted at senior and middle managers from:
Financial Institutions (FIs) in West and Central Africa

Development Finance Institutions (DFIs)

Public and private sector

Regulators

NGOs

Other financial stakeholders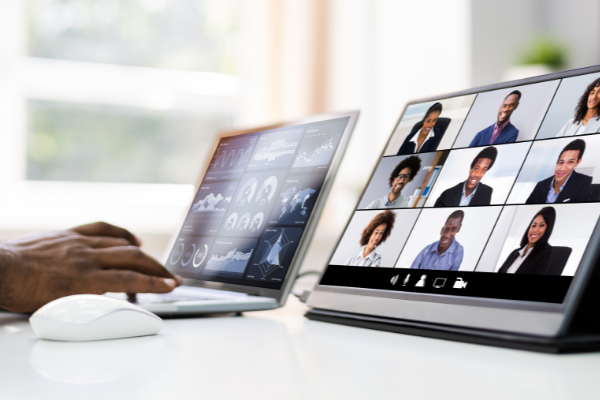 The main language will be French; simultaneous translation (French-English/English-French) will be provided.
5 October 2021: 09:00 – 17:30
6 October 2021: 09:00 – 16:00
Timezone reflected as GMT /
West African Time (WAT)